Be able to work the way you want
Find the right work for you, with great clients, with Talent Future.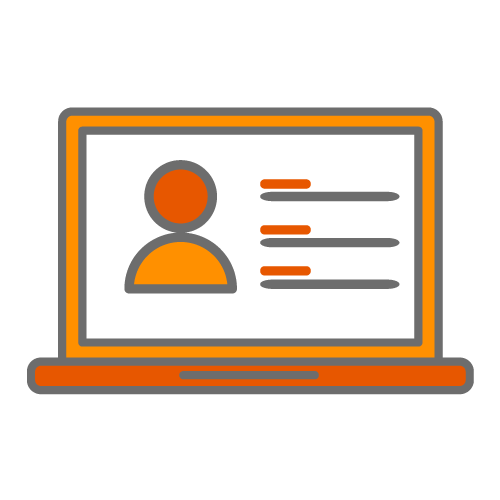 Create your profile for free
An eye-catching title and client-focused overview help us match you to the work you want. Include your work history, your skills, educational history, experience and your profile photo.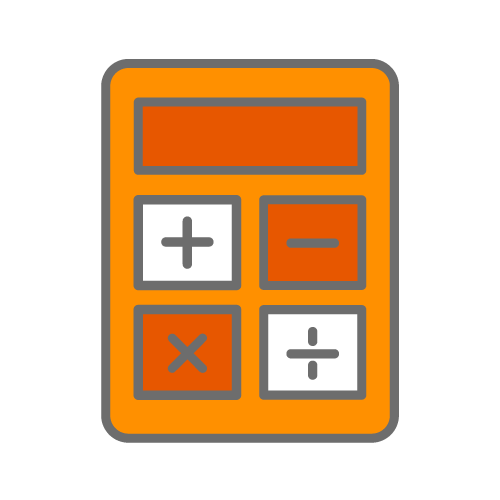 Explore ways to earn
Work and earn in different ways. Bid for jobs. Pitch your projects. Discuss your in-demand skills with our recruiters so they can find opportunities aligned with your passions and career goals. Do all three. Create a predictable pipeline and build your network.
Get paid securely
Choose how you get paid. Our fixed-price protection releases client payments at project milestones. Hourly protection bills clients every week. However you work, our service fees are the same. Spend less time chasing and more time earning.
Find your next big opportunity with us
Search on Talent Marketplace™ for the hourly or fixed-price work you're looking for. Submit a proposal, set your rate, and show how great you'll be. Give a little extra by sharing your unique approach and offering a rapport-building interview.
Does your work stand out? Are your skills in demand? If you're in development, design, or digital marketing, you can apply to our available jobs. Our recruiters will assess your hard-earned experience and skills and match you to exclusive opportunities with trusted clients.