TALENT FUTURE is an ERP Talent recruitment partner, providing Permanent SAP staff and Interim SAP Contractors to organizations on the African continent.
Founded in 2020 as the first 100% ERP dedicated Recruitment Partner in the region, we are building a reputation of excellence for helping our customers grow by locating exceptional SAP & Technology specialists locally and from across the globe.
Selecting the right people for your team and for your project is essential. Our mission is to provide every one of our customers with long term support and to see them through their entire SAP system lifecycle and beyond.
Whether strategic, functional or technical (and whether Permanent or Contract) we can help provide full project teams or individuals for a specific role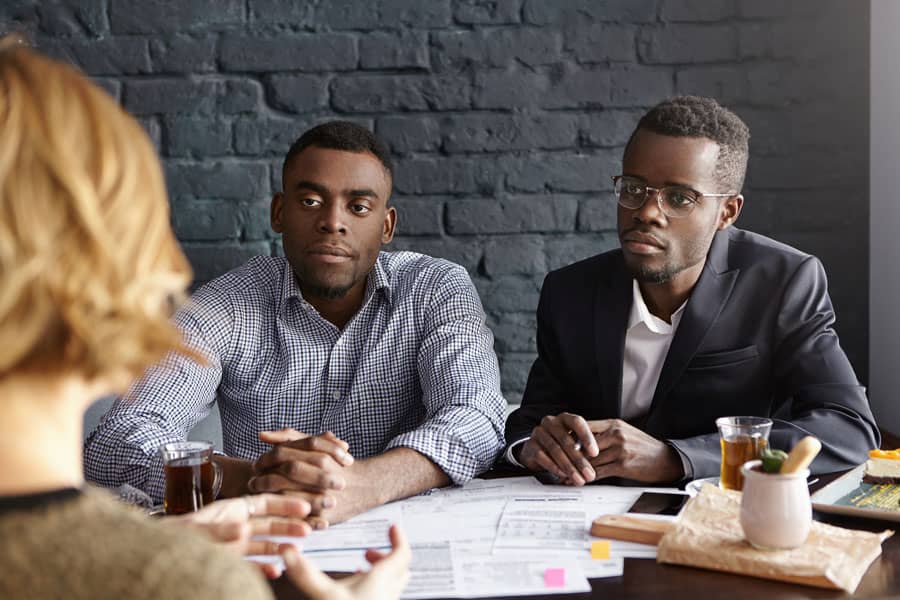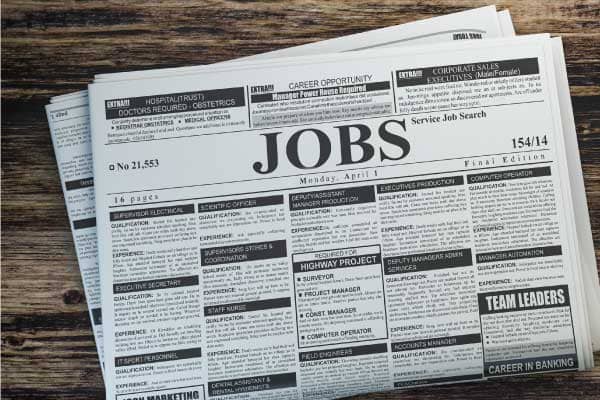 ADVERTISE A JOB
We are happy to offer a free advertisement for the job you want filled. Simply complete thecontact-us form and we will be in touch to assist you.
TALENT SEARCH
We have access to a database of
over qualified candidates. Contact us to let us know what you are looking for and we will gladly supply you a link to our portal.
THIS IS YOUR WORKFORCE
If you a business looking for an Independent talents to build and expand your business, this is the right platform for you. If you an Independent talent that is looking to advertise your skills and profile then this is right platform for you
"Having formed a formal relationship with Talent Future with them placing my friends and family. I recommend everyone to use it, you will never regret".
WE WILL MAKE SURE THAT YOU ALWAYS GET THE BEST SUPPORT
Explore our Small and Medium Business Management Solutions Today!