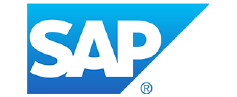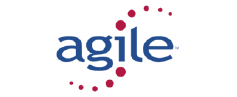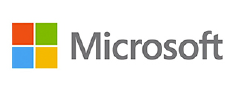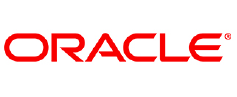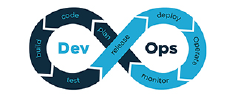 Find great work
Meet customers you're excited to work with and take your career or business to new heights.
Find opportunities for every stage of your freelance career
Control when, where, and how you work
Explore different ways to earn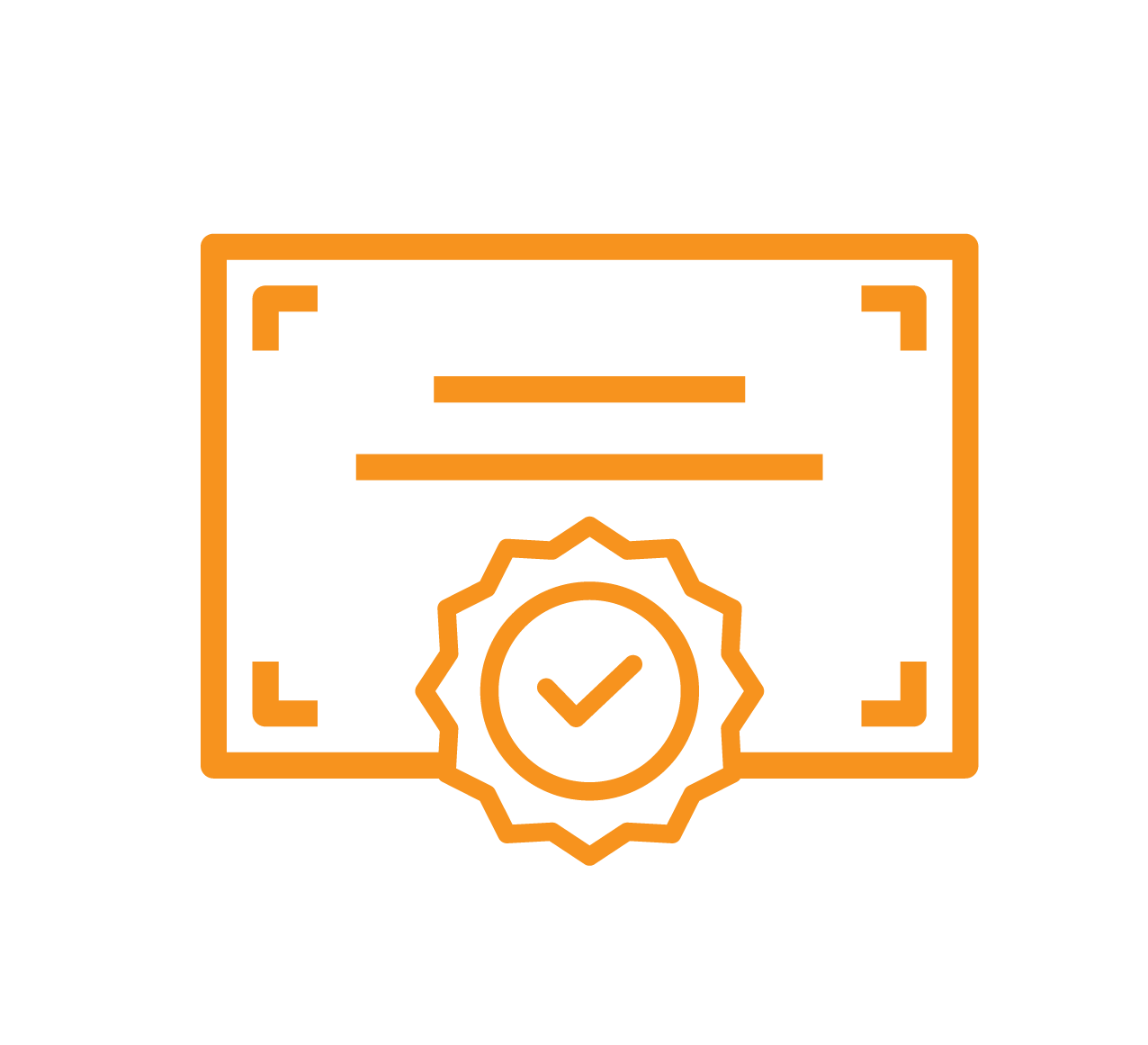 Save Time
Connect quickly, achieve outcome quickly.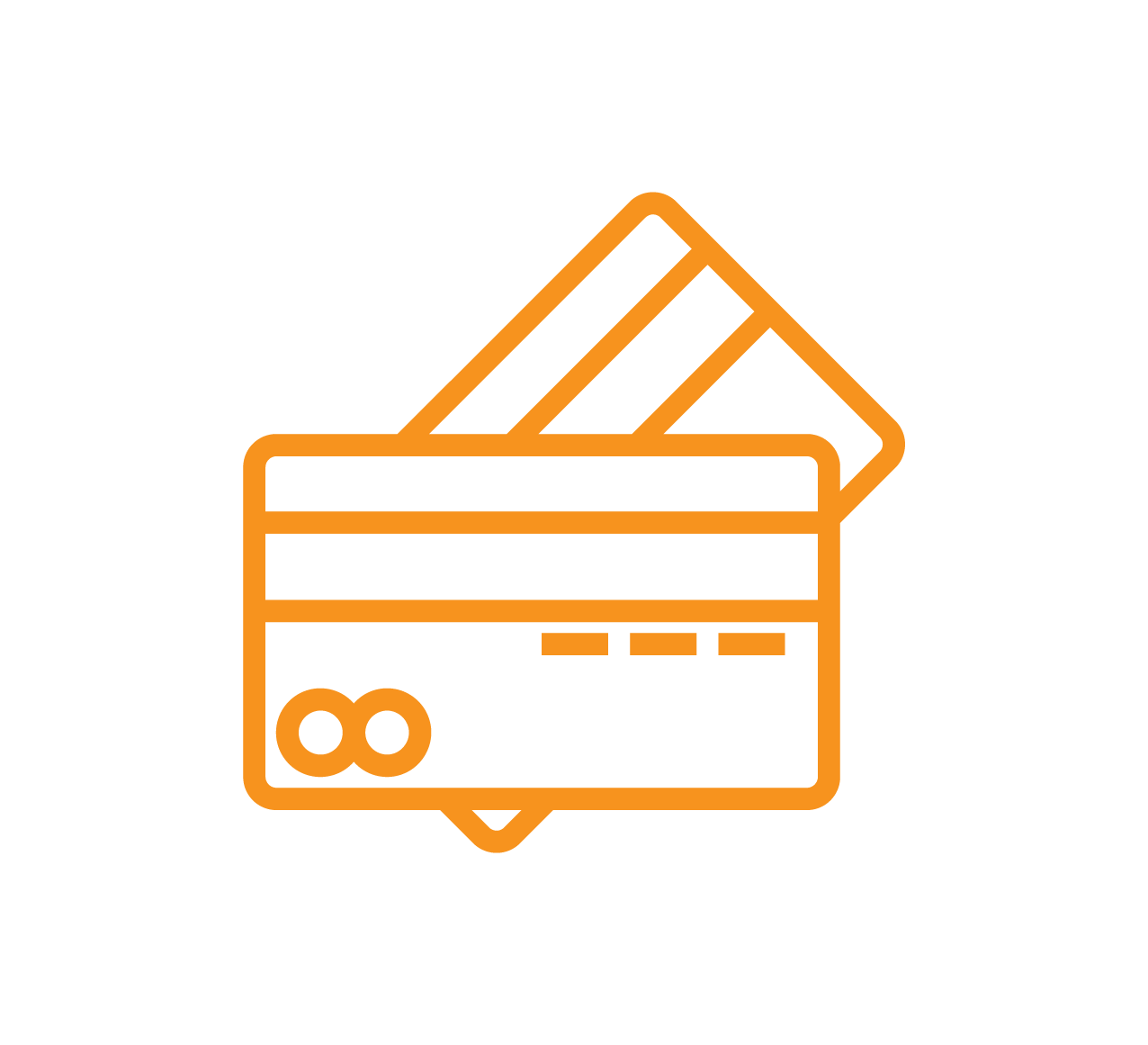 Save Money
Pay for exactly the expertise you need.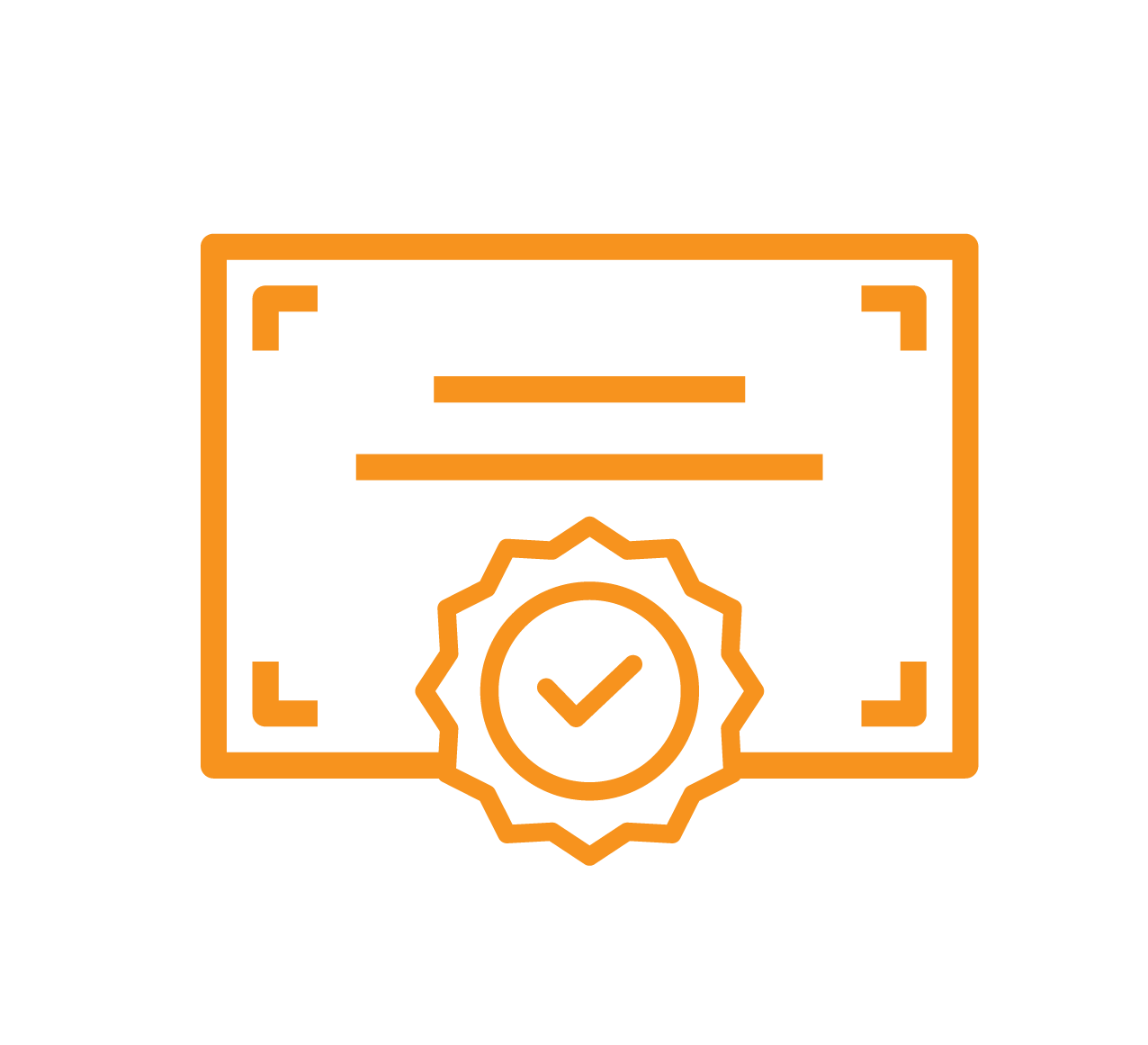 Build Network
Connect with the worldwide market and help promote your business and build your network.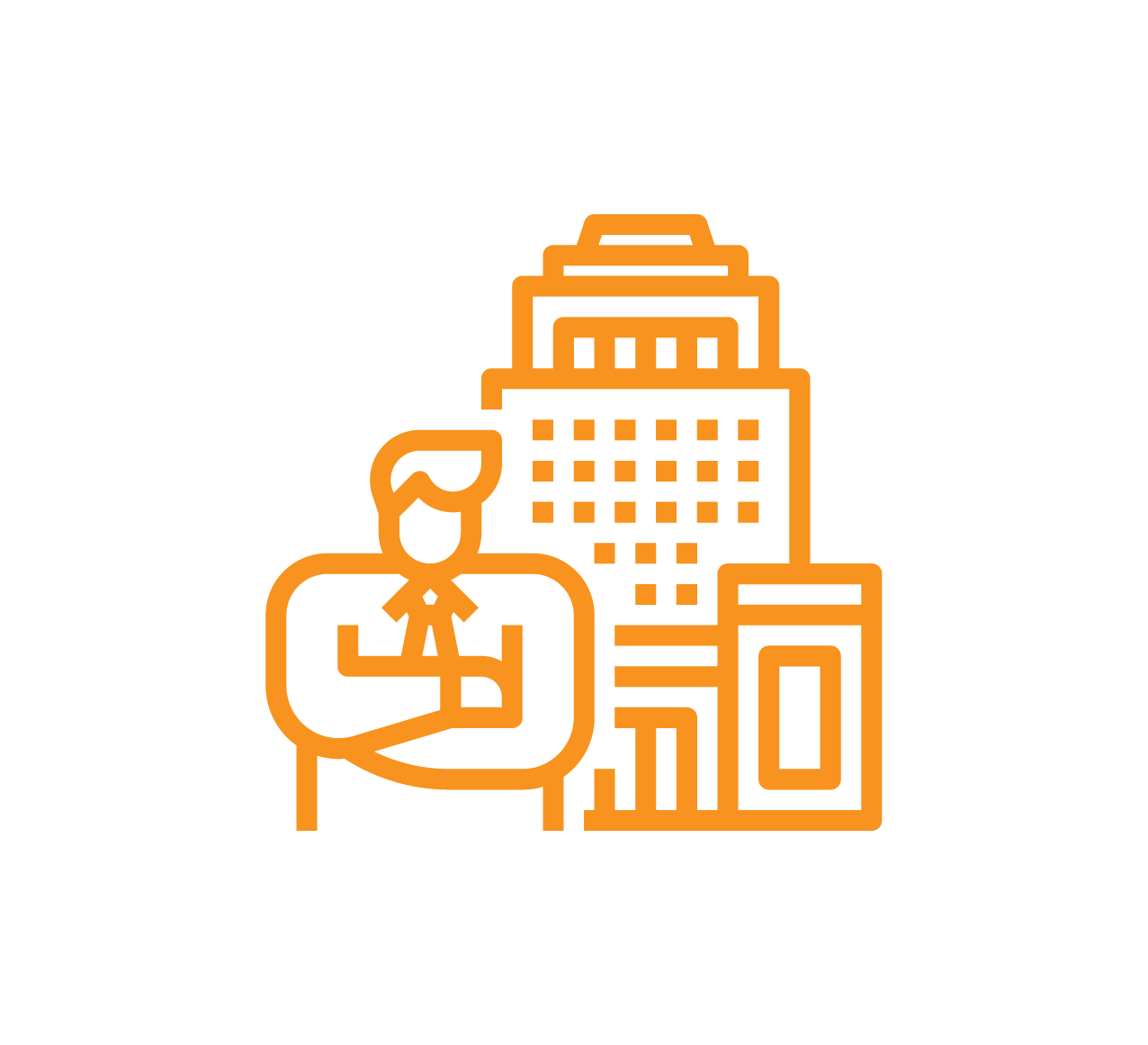 Talent-on Demand
Build your team of global experts.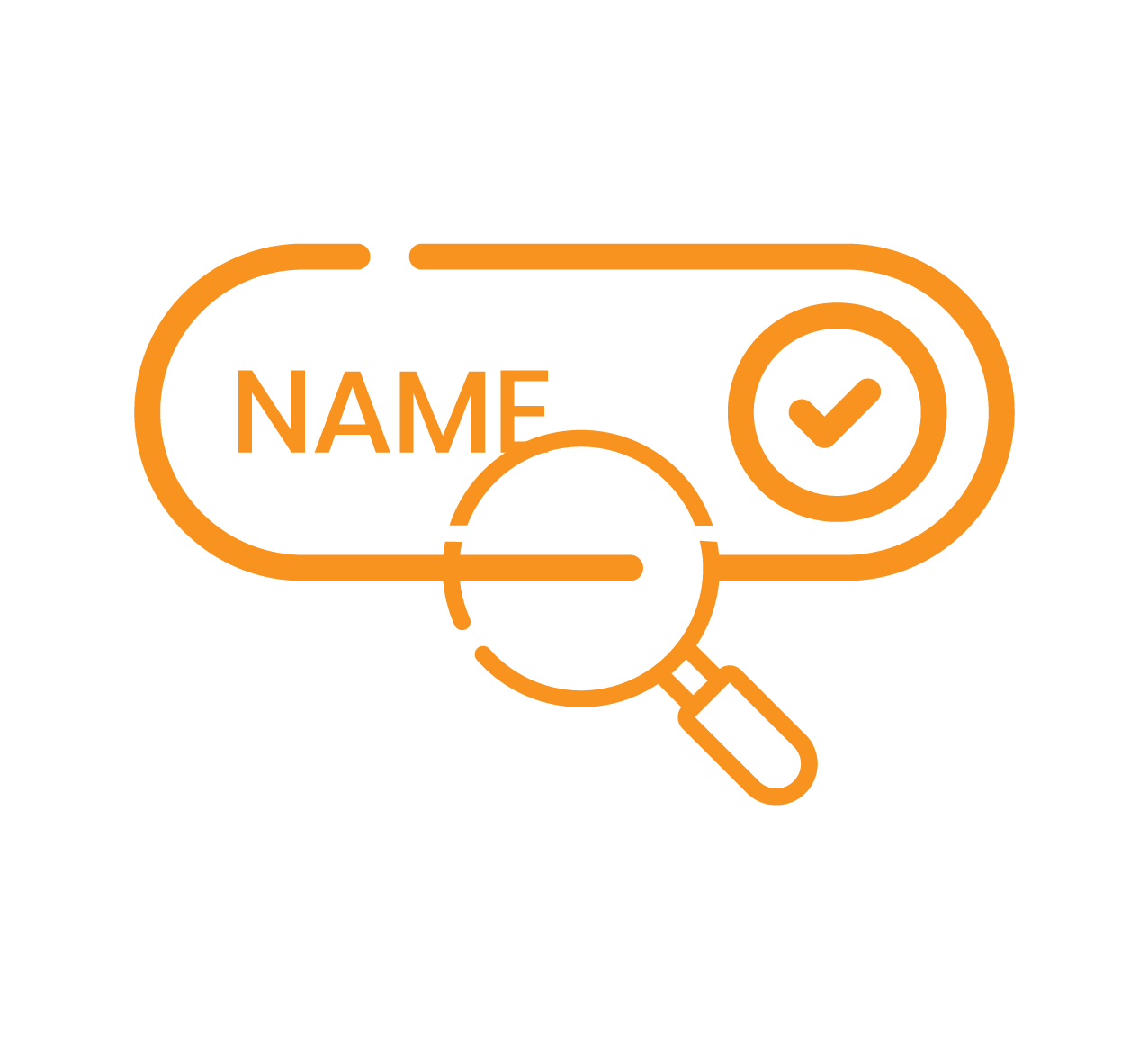 Easy Set-up
Our team are ready to guide you.
We're the world's best work marketplace